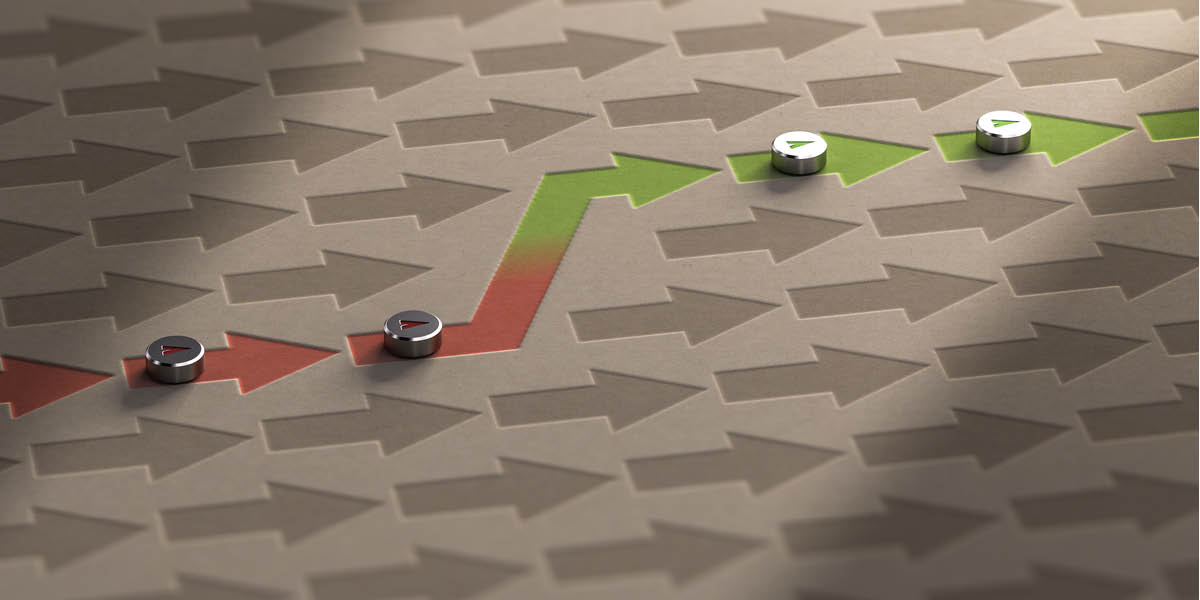 Vocational Rehabilitation
Helping you get your life back on track
Workplace accidents are very common. In the best outcomes, an injured employee collects workers' compensation benefits while he or she makes a full recovery, then returns to work. But sometimes, an injury prevents someone from being able to return to the same job. They may need vocational rehabilitation to get back on track or find a new career path. When that happens, the workers' compensation attorneys at Lourie Law Firm help injured workers get the benefits they deserve to help them find new employment.
In most cases, South Carolina workers' compensation laws protect people who are unable to return to the same job after suffering a workplace injury. Such workers are eligible to receive vocational rehabilitation services to help them find new employment. Depending on their needs, these services may include any of the following types of rehabilitation.
Assessment
This involves meeting with a rehabilitation professional. The purpose is to discuss the injured worker's needs and abilities, then identify career options. A plan can be developed with the help of these professionals to get the injured employee back to work successfully, as soon as possible.
Disability management
Because of the injury, a worker may be left with a disability. He or she may need therapy, treatment, to undergo procedures, or to receive assistive devices before being able to move on to a new job. These services can help a worker adjust to their new life and take full advantage of the benefits available to them.
Training
The injured worker may need new skills before seeking his or her next job. Vocational rehabilitation may include classes and internships to help them get back on their feet. These trainings can provide a leg-up when re-entering the workplace or entering a new field entirely.
Job search assistance
This includes helping the injured worker find a new job either at the place of employment where the worker was injured or at a new company. Services include support for the injured worker after a new job has been started. Changing jobs is most likely something that is unexpected before an injury occurs. It can be a confusing, frustrating and stressful process, but job search assistance can help a worker continue building their career.
Aggressive representation for workers
A serious workplace injury can turn your life upside down. If you need to find a new job because of your injury, we still fight to make sure you receive all available vocational rehabilitation services. We can take part in your assessment and help you get the resources you need to get back to work. A serious injury can leave workers unable to return to the same job, but there are still bills to pay and families to support. Our attorneys are dedicated to making sure injured workers get all of the workers' compensation benefits they need and deserve. This includes compensation for medical expenses, lost wages and if needed, vocational rehabilitation.
Navigating the workers' compensation system can be complicated. That's why you need an attorney who is familiar with the laws and knows how the process inside and out. We will help you file a claim, choose a doctor from your employer's network, and fight for you in hearings and appeals. We stand by you every step of the way.