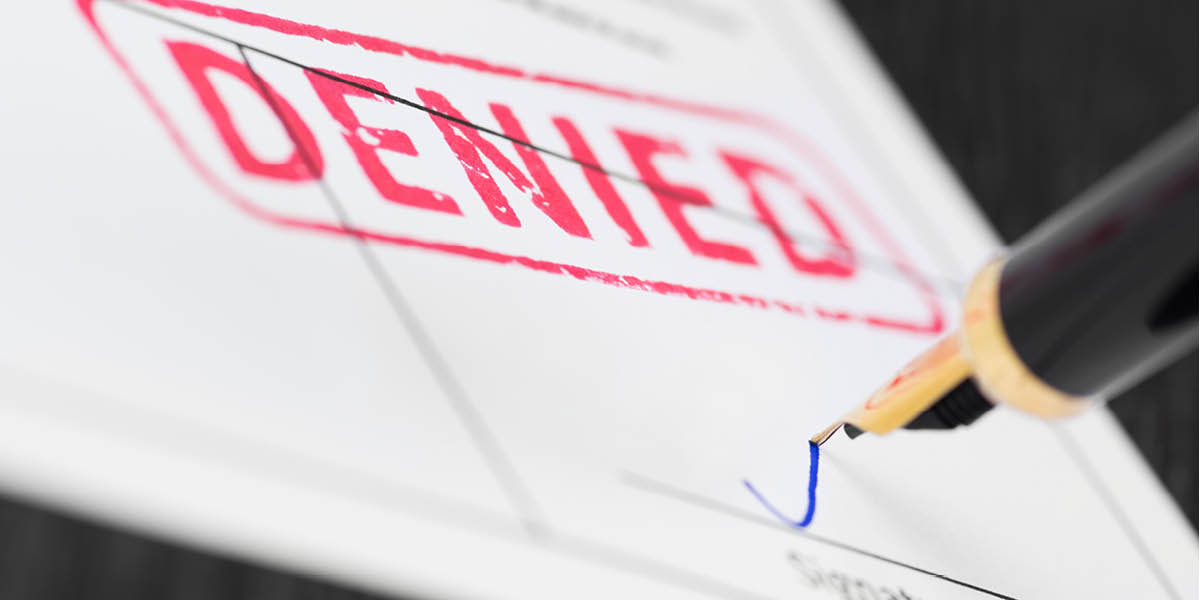 What to do if Your Workers' Compensation Claim is Denied
In most cases, a worker injured on the job in South Carolina has the right to file a claim for workers' compensation benefits. These benefits provide compensation for medical expenses and lost wages related to the injury. But there is a process that needs to be followed, and an employer can still contest the claim. Sometimes, a claim is denied. The workers' compensation attorneys at Lourie Law Firm help workers fight this denial to seek the benefits they deserve.
Reasons why your claim may have been denied
There are many reasons that may be given for why a claim was denied. These include:
A worker did not report the injury to the employer within 90 days, as required by law.
The accident occurred as a result of the worker violating company policy.
The worker was under the influence of alcohol or drugs at the time of the accident.
The worker intentionally injured themselves.
The worker was not actually on the job when the accident occurred.
A doctor claims the worker is healthy enough to return to work.
The worker's injury was pre-existing and not caused by the workplace accident.
The worker's injury was not severe enough to qualify for workers' compensation benefits.
Even if it's listed above, an employer's stated reason for denying a claim may be completely false. To ensure you receive fair compensation, you'll need an experienced workers' compensation attorney on your side who knows how the process works and can fight to get you the benefits you deserve.
Step One: Negotiation
If your workers' compensation claim is denied, the first thing we'll do is contact your employer and their insurance carrier. We will discuss your claim and try to negotiate an agreement. If your denial was related to confusion about paperwork or reporting procedures, we may be able to get your claim approved. But if they insist that you are not eligible for benefits-for example, because they question your injury or think you did something wrong-we will aggressively move forward.
Step Two: Investigation
Our legal team will thoroughly investigate your workplace accident to gather evidence that will help us build a strong case that proves you are eligible to receive benefits. We review all related documents and talk to any witnesses. If necessary, we have you get a second opinion from another doctor. We will even bring in experts if we think it helps prove your claim.
Step Three: Mediation
The next step in the process is mediation with your employer and their insurance carrier. We will present your case and strongly advocate on your behalf. If mediation is not successful, we will fight for you at a hearing in front of a commissioner from the South Carolina Workers' Compensation Commission. If we don't agree with that decision, we will fight for your rights in the appeals process.
There for you every step of the way
We'll be prepared to fight for the benefits you deserve all the way to the South Carolina Supreme Court, if that's what it takes.
The Lourie Law Firm fights for the rights of injured workers. Our experienced attorneys know how to build a strong case for a successful claim. For a free consultation, contact us today.