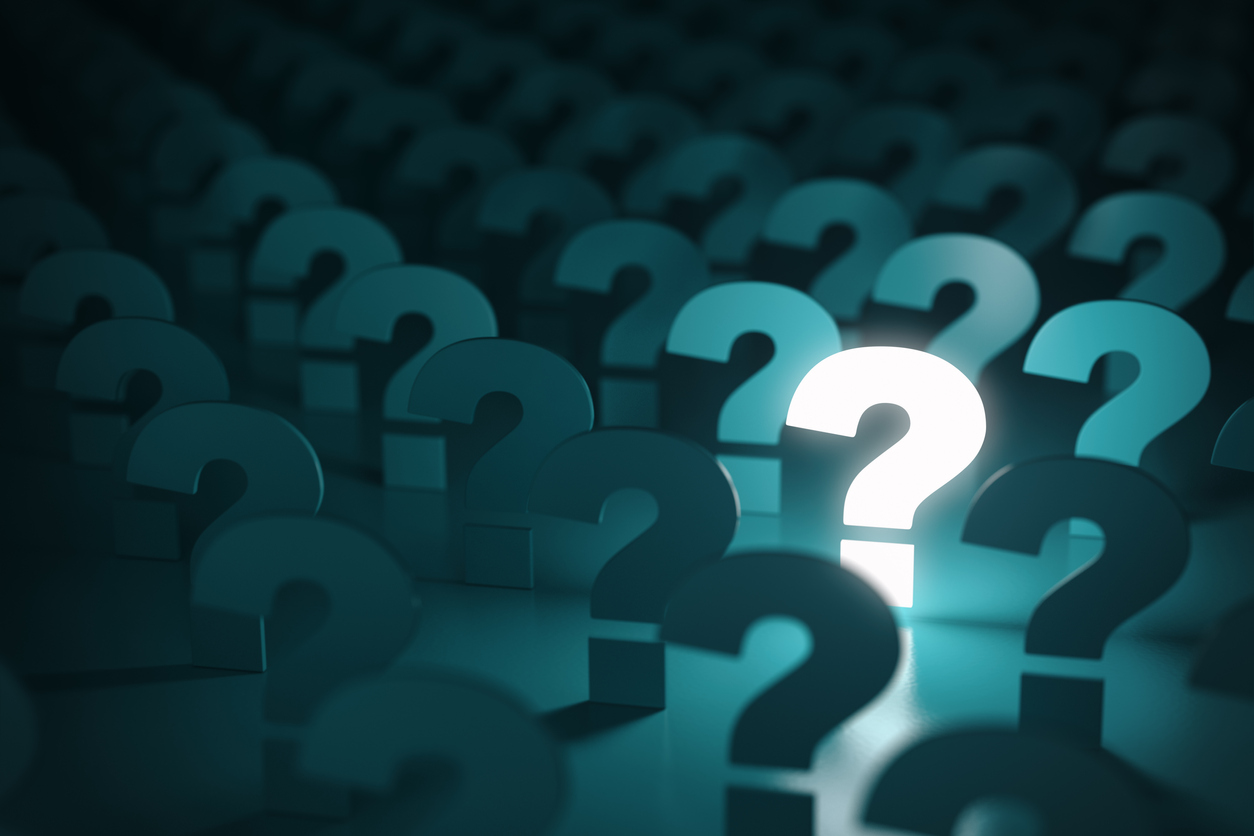 Workers' Compensation Benefits Explained
Hurt at work? You may be entitled to these benefits.
Our law firm fights for injured workers
You've been hurt in the workplace, and as a result you can't work at all. How will you support your family and pay the bills? South Carolina's workers' compensation program is set up to pay benefits to workers who are temporarily or permanently unable to return to their job due to a workplace injury.
Read on to learn more about the benefits you may be entitled to. Every situation is unique, so contact the experienced attorneys at Lourie Law firm today for a free consultation.
Medical Treatment
The full cost of any needed and reasonable medical care that is related to your workplace injury or condition will be covered. This compensation includes doctor's visits, prescriptions, physical therapy, and surgery if needed. Costs will be covered if you go to a doctor or hospital selected by your employer. If you go to a doctor or hospital of your choosing that is not in your employer's network, you are responsible for the costs. Costs for care of any injuries or conditions not related to your job will not be covered.
Lost Wages
If you are unable to work because of your injury or condition, you are considered "temporarily totally disabled." With this classification, you are eligible to receive some of the wages you would have earned had you been able to work. You can start collecting this benefit after you have been out of work for 7 days. If you are out of work for 14 days, you can collect benefits for the first week you were out. The rate you receive is ⅔ of your average weekly wages, but the amount you receive can't exceed 100% of the average weekly wage in the state (as determined by the South Carolina Department of Employment and Workforce).
Permanent Disability
If you are disfigured or permanently impaired as a result of your workplace injury or condition, you are eligible to receive permanent partial disability (PPD) payments. The South Carolina Workers' Compensation Commission will determine the amount of the payment based on several factors. These include your medical records, your testimony and the impact of your injury or condition on your ability to do your job. There can be extra payments if you have lost the use of a hand. You may receive additional benefits for permanent total disability (PTD) if you are determined to be totally and permanently disabled. Examples of this type of disability include amputation, paralysis and brain injury.
Filing a workers' compensation claim can be a complicated process. Workers hurt on the job are often entitled to compensation and benefits, but actually collecting those benefits can be difficult. The workers' compensation attorneys at Lourie Law Firm fight to make sure eligible workers get all the benefits they are eligible to receive. Our team can guide you through it each step of the way, helping you fill out the right paperwork and choose a doctor from your employer's network. We will make sure that the proper procedure is followed when your claim is reviewed.
And if your claim is denied, or you disagree with the benefit amount, we will help you with the appeal and represent you at all hearings. If you've been injured at work, contact Lourie Law Firm for a free consultation. We look forward to talking to you.