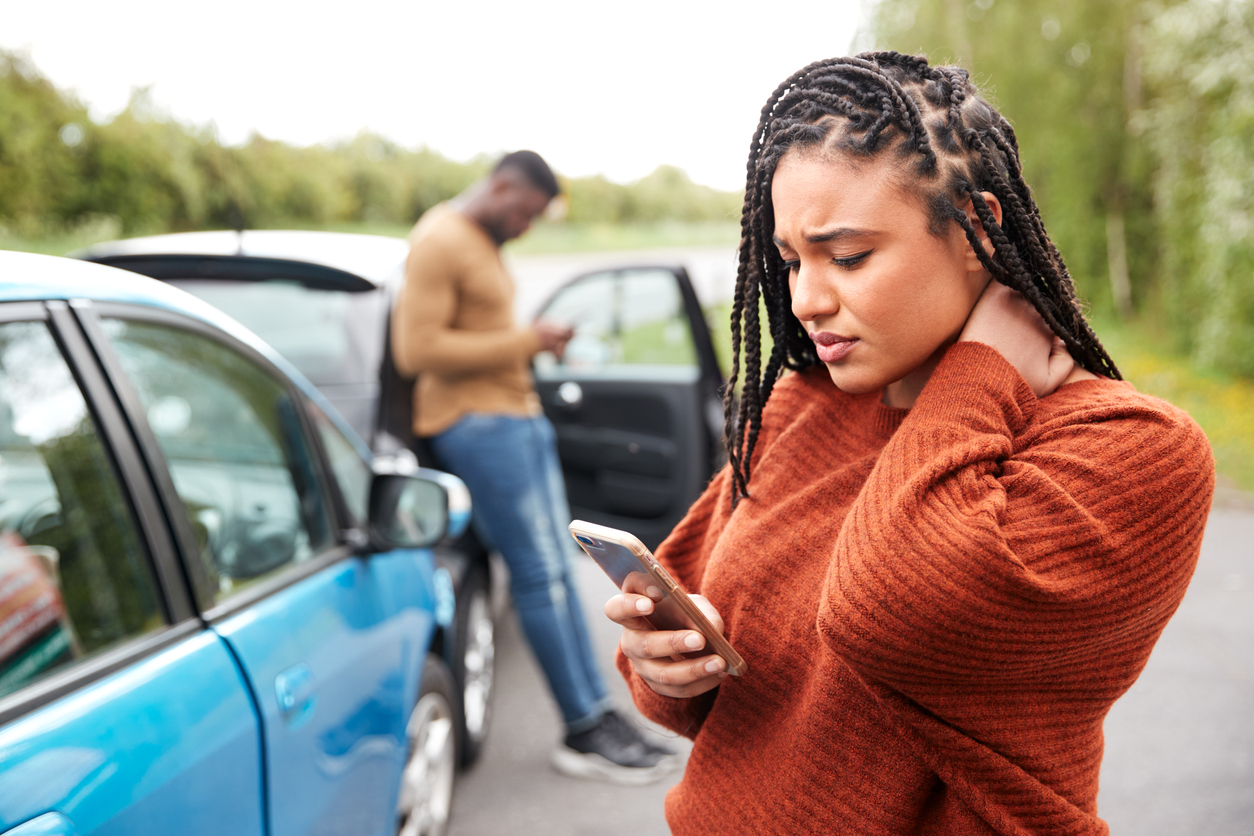 How Does Car Accident Compensation Work in South Carolina
Getting in a car accident is an experience that everyone hopes to avoid, but they happen every day. We all know what that fateful moment brings – stress, bills, paperwork and arguments with insurance companies and negligent drivers. When an auto accident happens, what happens to you?
The Lourie Law Firm can help you achieve peace of mind. Our compassionate team of attorneys care about your accident and we want to help you to obtain the compensation you deserve for your ordeal. That's why we want to explain how South Carolina's car insurance system works and help you start your road to recovery as soon as possible.
South Carolina is a "fault" state
Under South Carolina's system, the responsibility for compensating car accident victims falls on the at-fault driver who caused the crash. Specifically, damages to the vehicle and medical expenses are the responsibility of the at-fault party – and by extension, his or her insurance carrier. Your options to seek compensation include:
Filing a first-party claim with your insurance company if you carry relevant first-party benefits on your policy.
Filing a third-party claim directly with the at-fault drivers' insurer.
Filing a lawsuit in civil court against the at-fault driver (whose interests will be represented by his or her insurance carrier).
Time is of the essence when it comes to filing a car accident claim. It's critically important that you document every interaction with the insurance company. That way, you will create a paper trail you may need to trace later if you need to pursue legal action to get the money you deserve. And it's just as critical that you seek legal representation right away to protect your rights and handle the insurance on your behalf.
What happens after my accident?
Despite how chaotic car crashes may seem, there is a method to the madness following a collision. Each part of this process is important and requires attention to detail in order to document and process properly.
Call the police – Report your accident immediately. This will create an official South Carolina car accident report. This can only work in your favor if you weren't at fault for your accident. It can provide a multitude of advantages for you and your case, such as establishing solid, written evidence of events.
Take photographs – Now is when a smartphone comes in handy. Take pictures of each car involved and any damage (including bodily injuries) sustained. Photograph licenses, insurance cards, any information at all, and write it all down as well. The more information you have, the better.
File a report – If for some reason you didn't get the police involved and your crash resulted in over $1,000 in damage or injury/death, file a collision claim with the DMV.
See a doctor – If EMTs respond to the scene of your accident, make sure they evaluate you. Then schedule a follow-up visit with a doctor right away. Internal injuries, including brain trauma and internal bleeding, can take more than a day or two to show up and can prove fatal if not treated immediately.
Talk to witnesses – If someone saw your accident, talk to them before they leave the scene of your accident. Witness testimonies can be credible sources. Write down what they saw of the collision from start to end as soon as possible so you have an uninterrupted recollection of events. Make sure you get the witnesses' full name, address, phone number so you or investigators can reach them later.
Take notes – Don't simply rely on police to investigate your accident. You were there. Write down exactly what happened while your memories are still fresh and clear in your mind. Jot down everything you remember from start to finish and keep it on hand as a reference, especially if there's a difference in opinion about what happened.
Do not admit fault – At the scene of the accident, don't admit you caused your crash, no matter what happened. This includes saying things like "I was going too fast" or "It was my fault." Such seemingly innocent statements can be used against you in court and by insurance companies to deny your accident claim.
Taking a stand against the at-fault party
In South Carolina, you have 3 years to file a claim or take legal action for personal injury or property damage. Note that if a government entity is responsible for your crash, the legal limit is shorter, at 2 years. This time limit is called the "statute of limitations." And once it's over, it's often almost impossible to take legal action.
Often, the process of obtaining the compensation you deserve for your accident involves two insurance companies, who will keep records of your bills and award you what compensation they deem acceptable.
Other times, you may need to take the at-fault driver and his or her insurance company to court to get the money you deserve. Either way, it often pays to have an experienced, determined lawyer on your side who will put your best interests first.