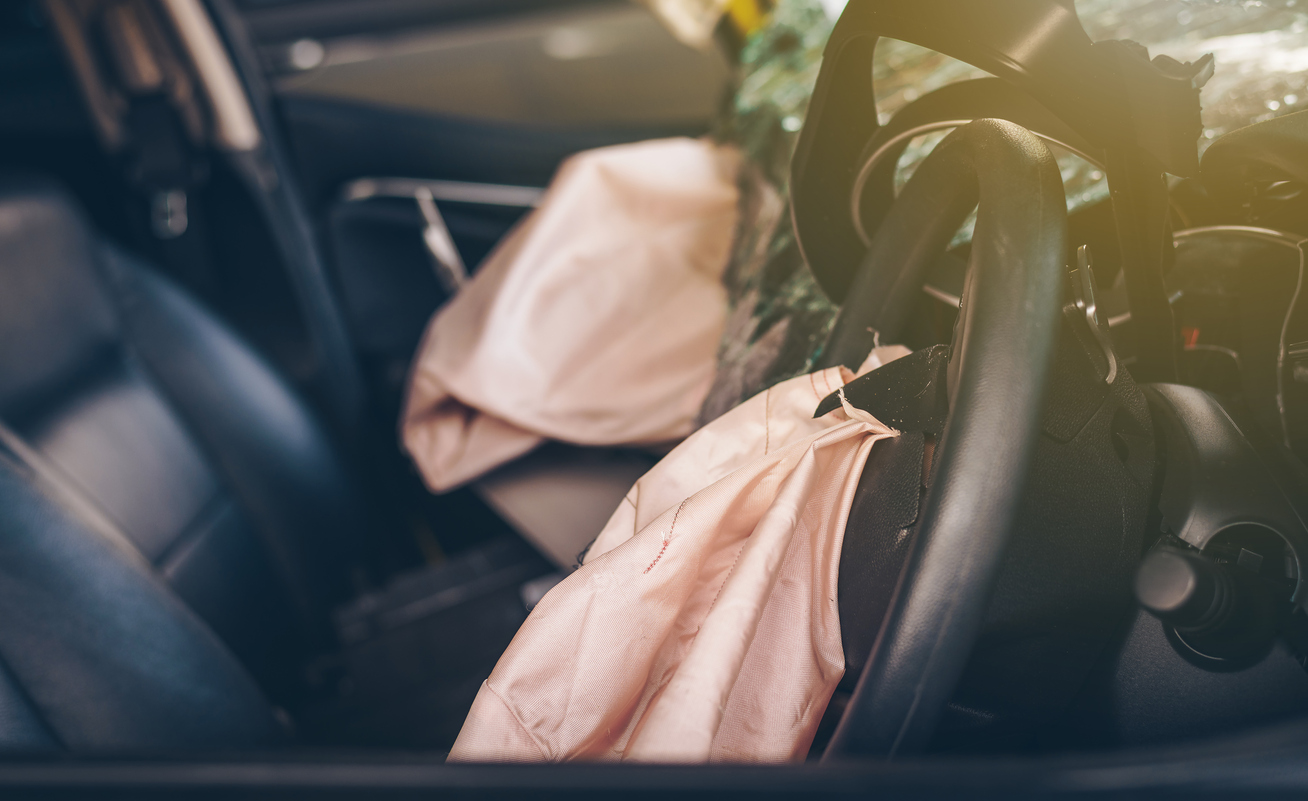 What Does Your Insurance Cover?
What your insurance covers can vary widely depending on what type of coverage you have. While each package is individualized, all insurance carriers are obligated to offer a multitude of options you can choose from during the purchasing process.
In South Carolina, you are required by law to have a certain amount of liability coverage. You must have a minimum of:
$25,000 per person for bodily injury
$50,000 for all persons injured in one accident
$25,000 for property damage
Uninsured motorist coverage equal to your liability coverage.
Liability insurance doesn't compensate you, rather, it pays for injuries or property damage sustained by other people in an accident that you cause. Without liability coverage, you could be held personally liable for the injuries you cause.
Collisions can be life-altering, and while you shouldn't live in fear of leaving your driveway, drivers should always be alert and carry an adequate amount of coverage in case of an accident. Negligent drivers can be on the road and cause a crash at any time. And your insurance coverage can help to protect you from financial ruin – if you've chosen to purchase certain optional types of coverage. If an accident occurs, your insurance may cover the following expenses, depending on your policy:
Medical payments – This is an optional type of coverage in South Carolina that pays for your medical expenses if they exceed the limits of other available types of coverage.
Collision coverage -This is an optional insurance add-on, but it's one to seriously consider when purchasing insurance. This type of coverage pays for the damage to your vehicle as a result of a car accident, up to the fair market value of your vehicle. You may be responsible for a deductible.
Comprehensive coverage – This coverage covers damages from other, non-collision incidents, such as vandalism, fire, or inclement weather.
What if I'm hit by an Uninsured Driver?
In South Carolina, you are required by law to carry uninsured motorist insurance matching the liability coverage on your policy. If you are involved in an accident caused by an uninsured driver – or a hit-and-run driver, who is considered uninsured by default – then you can file a claim with your own insurance company to compensate you for your losses, up to your policy limit.
If you are hit by an underinsured driver – that is, someone who does not have enough liability insurance to fully compensate you for your losses – and you have the relevant insurance coverage (UIM), you can file a claim with your own insurance company for the additional compensation you need, up to your UIM policy limit. If you don't have this coverage, you have limited options. The only way to get full compensation in that scenario is to file a lawsuit and try to recover from the underinsured motorist's assets, and that's only an option if he or she has significant assets to recover in the first place. Most underinsured drivers don't.
This can be a very complicated situation. On one hand, your insurance company ostensibly exists to help you after an accident. But on the other hand, insurance companies are businesses focused on the bottom line, which means that even your own insurance carrier isn't necessarily on your side. That's why it's important to have legal representation on your side, ready to fight for your rights.
An experienced attorney can help you recover compensation
The process of filing a claim after an auto accident is often a very complicated, stressful and distressing experience. That's why you need the security that strong, reliable legal representation can give you. You have a right to compensation for your losses, physical and mental suffering. If you've been injured in an auto accident, the attorneys at Lourie Law Firm, LLC are here for you. Get the process going with a free case consultation. Contact us right now.